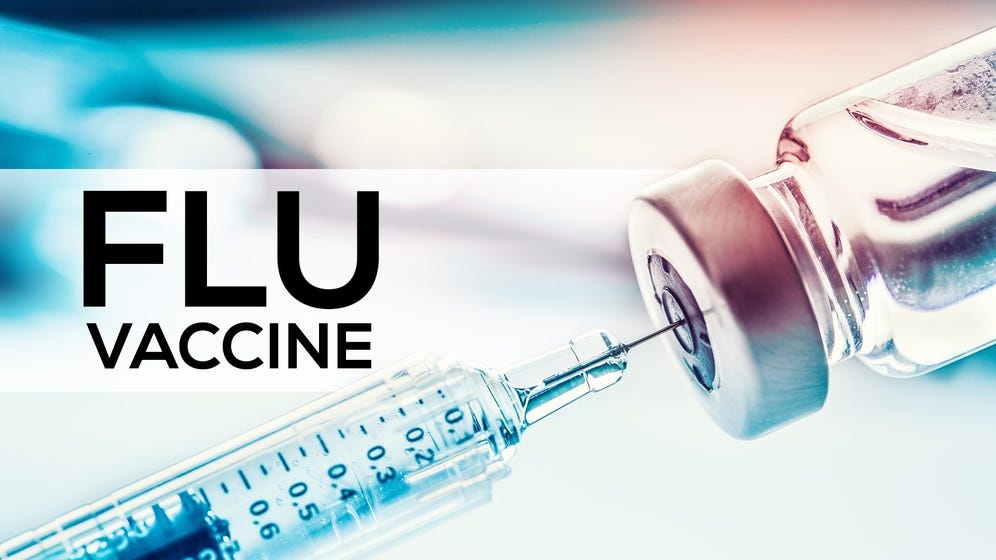 We have started a waitlist for the 2023 flu vaccination program. Please click the link below to sign up for our waitlist.

https://lacliepharmacy.medmeapp.ca/schedule/6884
How the waitlist works:

When we receive flu vaccine we will plan vaccine clinic days at the pharmacy. We will then send out an email to those on the waitlist. The email will contain a link that will allow you to book yourself into an appointment at a specific time for a vaccine clinic day.

We usually receive a very small amount of high dose flu vaccine, which we reserve for patients who we know are our most physically fragile. We recommend that you get whatever dose is available to you the soonest.