Thank you to everyone that voted for us and helped us win the Readers Choice Awards once again for 2022! We owe all our success to our wonderful patients!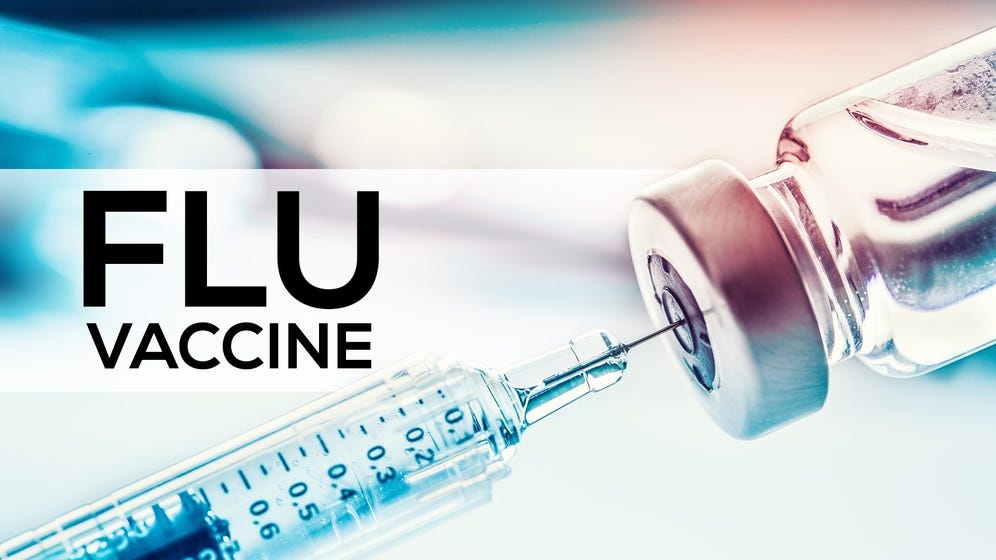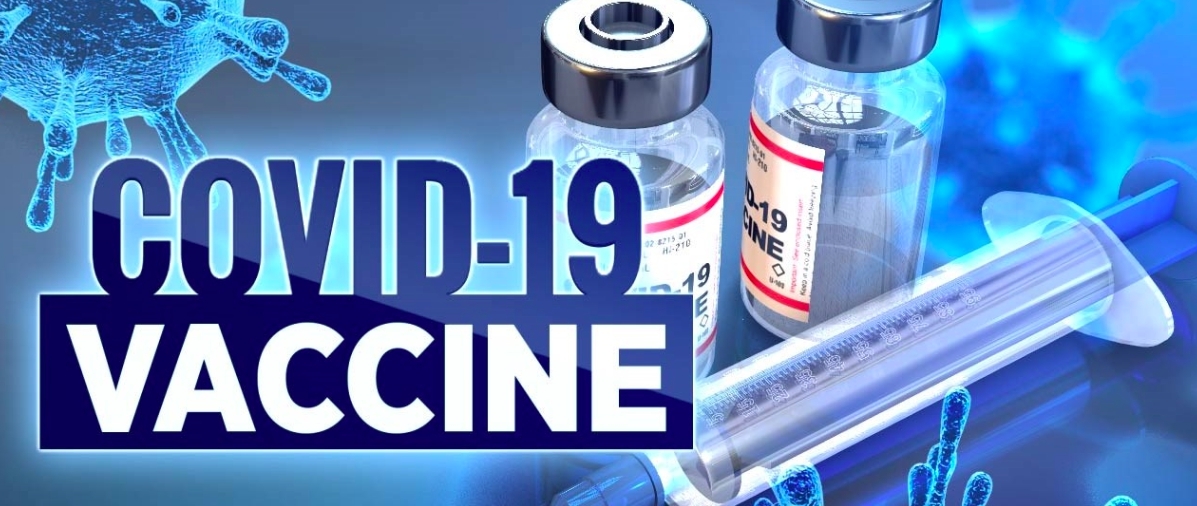 We are no longer doing Covid-19 vaccinations, please click below to find a location to get a vaccination.
---


Covid-19 Testing Not Available Here
To ensure the safety of our many physically fragile customers we have decided not to do Covid-19 testing at our pharmacy. If you feel you may have Covid-19 please do not come into our pharmacy. Please go to https://covid-19.ontario.ca/assessment-centre-locations to find a covid-19 testing center near you, call telehealth Ontario (1-866-797-0000) or go to the hospital for assessment.
---

Our diem® premium care app is now available!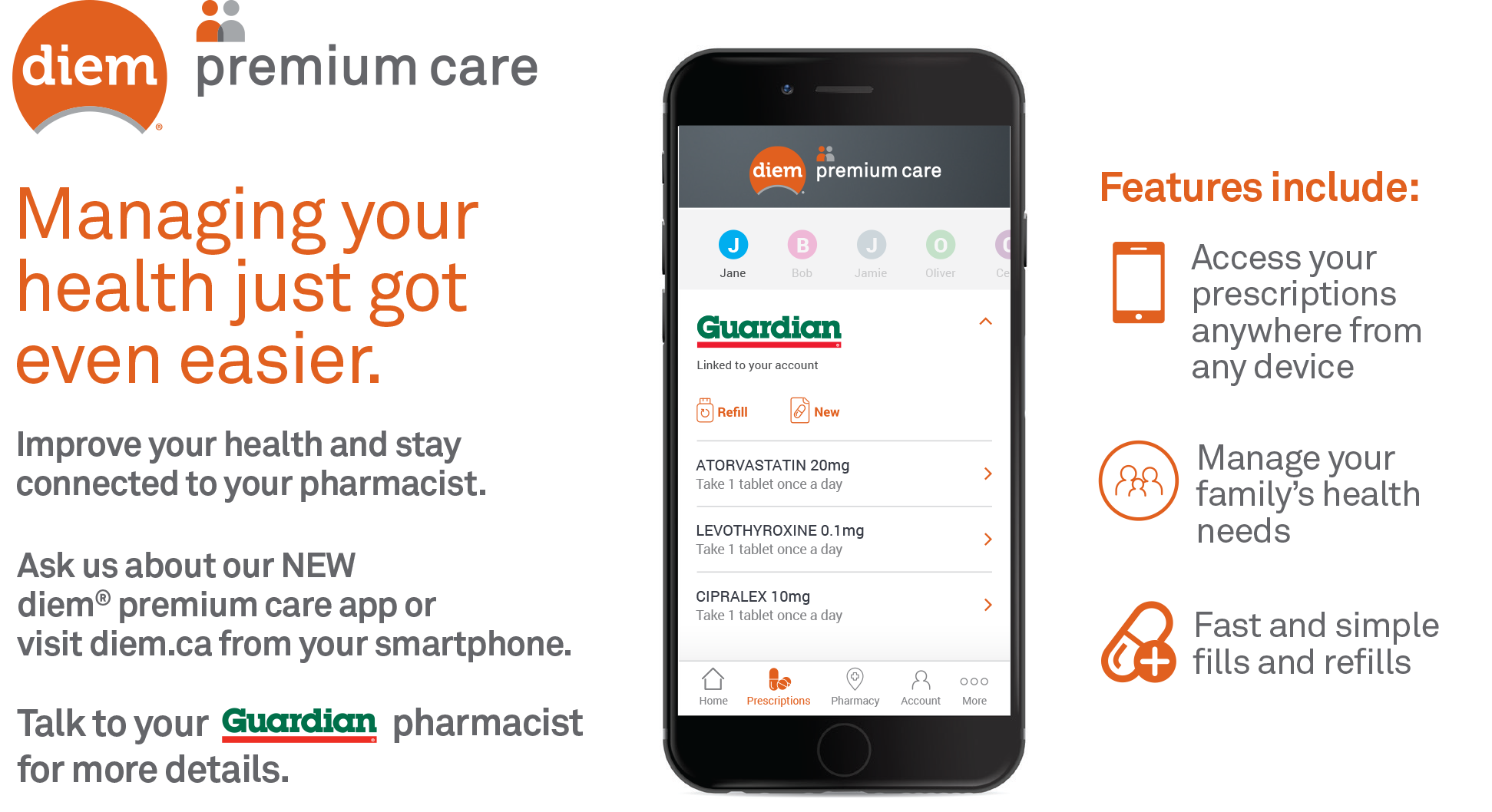 Change the way you manage your health and stay connected to your pharmacy.
Access your prescriptions anywhere. Fast and simple refills.

Manage all of your family's health needs with a single account.
Welcome to Laclie Pharmacy
HOW WELL DO YOU KNOW YOUR PHARMACY?
Do you know your pharmacist's name?

More importantly, does your pharmacist know you or your family?

Are they available to answer your questions and spend time with you?

Is there any consistency in the staff at your pharmacy?

Is your pharmacy in a convenient location ... locally owned?

Do they support your community?

Does your pharmacy compound or customize medication?
If you'd like the answer to be YES to all of these questions, look no further than Laclie Pharmacy in Orillia. We've been locally owned and operated for over 20 years in the same location and proudly support our community. Most of our staff have been here for over 10 years while some for over 20 years!
What You Need Is a Pharmacy Close To Home
When you step into our Laclie Pharmacy, you get the best of both worlds: expert up-to-date advice and health care knowledge, but with personalized patient care. We're independently owned and operated and pride ourselves on providing you and your family with the personal care and attention you've come to expect from a community pharmacy. It's a method that has worked for our customers for over 100 years.
We are also a part of the Rexall™ family of pharmacies as well as banner members of Canada's oldest and largest independent pharmacy services provider, Drug Trading Company Limited. These relationships offer us valuable resources that help us bring you the best possible pharmacy care and comprehensive drug store services.